Rhinoplasty surgery is a popular cosmetic procedure that can help reshape and improve the appearance of your nose. It is crucial to know how to prepare for your rhinoplasty New Jersey on the day of surgery and the previous days too, to ensure a successful outcome.
By following these simple steps, you can ensure that you are fully prepared for your nose job and ready for a successful outcome.
Step 1: Understand the rhinoplasty procedure
Make sure you understand exactly what the procedure entails. A rhinoplasty is a major surgery that requires an understanding of the risks and expected results. Talk to your doctor and make sure you have a clear understanding of how the procedure will take place, what recovery time to expect, and any post-operative behavior needed for the best results on your nose job New Jersey.
Step 2: Choose the right surgeon
This is one of the most important steps in preparing for rhinoplasty—be sure to choose a board-certified specialist with experience performing rhinoplasties who can provide before and after photos from previous patients for review.
Before undergoing a rhinoplasty, it is important to have a consultation with your surgeon. During this consultation, you can discuss the desired outcome of your nose shape and any questions or concerns you may have about the procedure. Your doctor will provide instructions on how to prepare for surgery and what to expect during the recovery period. Cosmetic surgery is an investment in yourself and following these instructions will help ensure a quick recovery and optimal results.
Step 3: Get lab tests done
Get lab tests done ahead of time before your appointment so that you are prepared if an additional procedure is recommended by your surgeon during an initial assessment.
It is important to get laboratory tests done before your rhinoplasty appointment. These tests may include a complete blood test, electrolyte panel, and other tests that will help your doctor assess your overall health and determine if you are an appropriate candidate for the procedure.
Additionally, these tests can help identify any underlying medical conditions that could affect the outcome of the surgery or complicate the healing process. By getting these tests done ahead of time, you can be sure that you are fully prepared for your rhinoplasty procedure and ready to achieve optimal results.
Step 4: Talk about your Medical History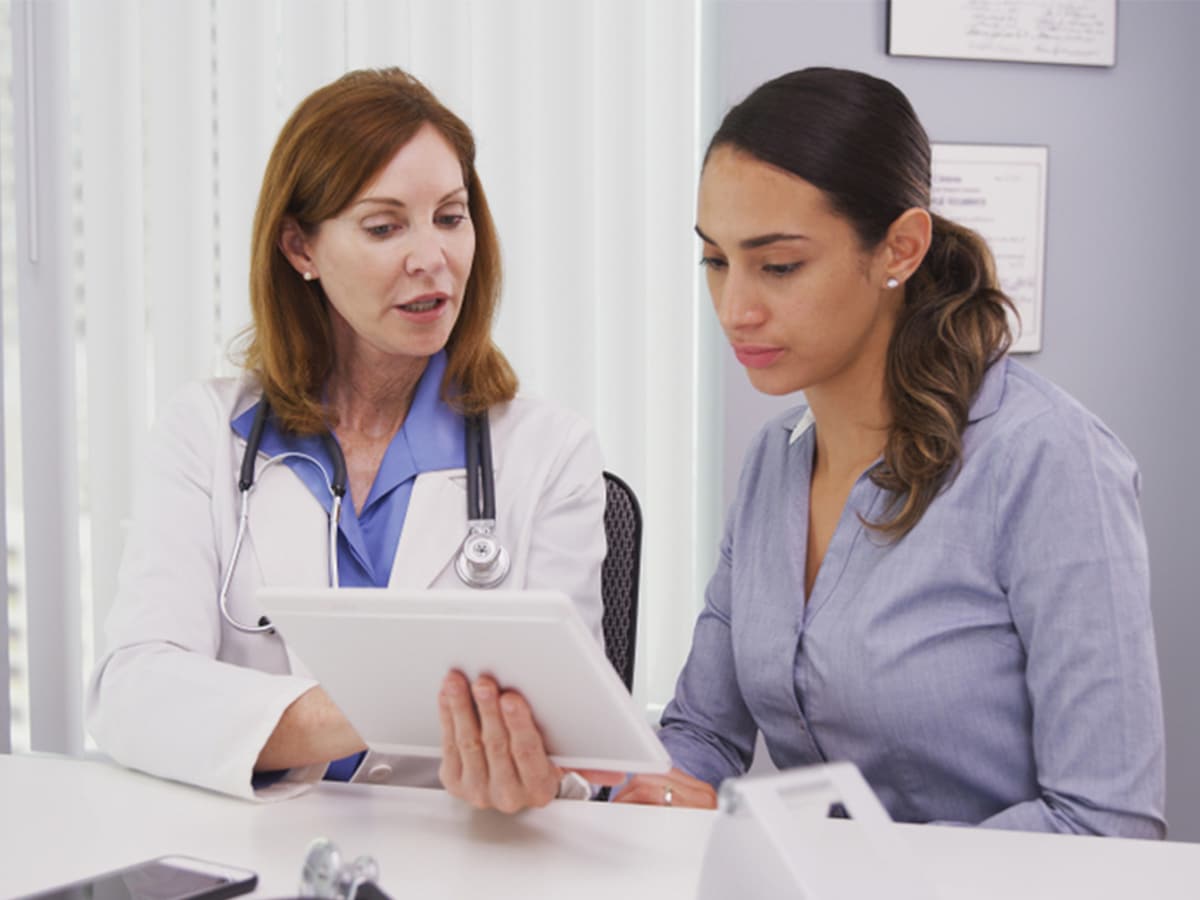 Let your doctor know about any medications or allergies you may have as this could affect your surgery before your New Jersey nose job. 
Having a rhinoplasty consultation and physical examination with an experienced surgeon before the procedure is very important. Additionally, your doctor may recommend additional tests or procedures depending on the results of the physical examination.
Step 5: Stop consuming alcohol and quit smoking
Avoid alcohol and smoking as soon as possible in preparation for surgery, since both are known to interfere with healing and can increase your risk of infection or other complications. To have a successful outcome and decrease the risk during nose surgery you have to stop drinking alcohol and quit smoking at least two weeks before surgery.
Step 6: Follow all pre-operative instructions
Follow all the instructions set by your plastic surgeon such as avoiding certain types of medication, taking certain supplements, or stopping activities like smoking which could slow down the healing processes.
Regarding skin care, avoid using salicylic acid or other harsh exfoliants on the face and neck, as these can irritate the skin and increase the risk of infection.
Step 7: Start eating nutritiously
Add more proteins to your diet for helping to promote efficient tissue rebuilding which aids in healing following surgical procedures.
Don't take any herbal supplements or vitamin E supplements before your rhinoplasty as these can interfere with the recovery process. Additionally, avoiding fish oil supplements is recommended as they can increase bleeding during surgery. It is best to consult with your rhinoplasty surgeon before taking any supplement to ensure that it will not interfere with the outcome of your rhinoplasty.
It is also important to avoid eating or drinking anything after midnight before your surgery, as this could increase the risk of complications during the procedure.
Step 8: Arrange logistics
Including caretaker help while at home after surgery, transportation services to get to and from appointments safely, and carpools if necessary.
On the morning of surgery, make sure to wear loose and comfortable clothing that can easily be removed for the procedure. Additionally, avoid wearing any makeup as this can interfere with the surgery, and remove any contact lenses and wear glasses instead as well as jewelry as they can cause infection due to bacteria.
Be prepared with pain medication as prescribed and cold compresses to reduce swelling and discomfort. Following these simple rhinoplasty preparation tips can help ensure that you have a successful outcome from your procedure.
Step 9: Get plenty of rest
It is important to get plenty of rest the night before your rhinoplasty surgery and the previous days. This will help you feel more relaxed and prepared for the procedure. Additionally, it is important to monitor your blood pressure as this can affect the outcome of your surgery.
In addition to the above steps, protect your skin from sun exposure and UV light before and after a New Jersey rhinoplasty procedure. Wearing sunscreen with an SPF of at least 30 and avoiding direct sunlight for at least two weeks following surgery can help reduce the risk of scarring or discoloration. Wearing a wide-brimmed hat when outdoors can provide additional protection against the sun's harmful rays. 
Some Tips After Rhinoplasty
After your rhinoplasty, it is important to follow your doctor's instructions for physical activity and strenuous activity. Generally, you should avoid any physical activity or strenuous exercise for at least two weeks after surgery. This will help ensure that the healing process goes smoothly and that you don't experience any complications.
Additionally, it is important to keep your head elevated while sleeping to reduce swelling and bruising. Following these simple steps can help ensure a successful outcome from your rhinoplasty procedure.
Book an appointment with us!
If you are considering rhinoplasty to improve your facial appearance, you need to find a qualified facial plastic surgeon who can provide the best results according to your facial features. At Becker Plastic Surgery, we have experienced and knowledgeable facial plastic surgeons who specialize in nose jobs. We understand that every patient is unique and will work with you to create a customized treatment plan that meets your individual needs. Contact us today to schedule an appointment, talk about rhinoplasty cost New Jersey and learn more about how we can help you achieve the look you desire.