Expert Facial Plastic Surgeons with Superior Techniques
Facial Plastic Surgery in New Jersey & Philadelphia
Your satisfaction is our top priority, and we will work with you to determinate which procedure, treatment, or combination will create the results that make you happy.
About
Becker Plastic Surgery
With multiple locations and a team of experts in facial plastic surgery and non-surgical rejuvenation, Becker Plastic Surgery is ready to assist you feel and look your best. Our consultation process is thorough and comprehensive because we believe in listening to our patient's needs. Through this assessment, we will discuss your goals in order to provide a treatment option best suited for the individual needs and desires of the patient. These options include surgical procedures such as facelift, rhinoplasty, eyelid surgery, or lasers and injection options. We can't wait to meet you!
Meet Our Experts
World-renowned physicians and expert injectors ready to help you feel your best.
Dan Becker, MD, FACS
Nicole Schrader, MD, FACS
Kirk Lozada, MD
Alisa Yamasaki, MD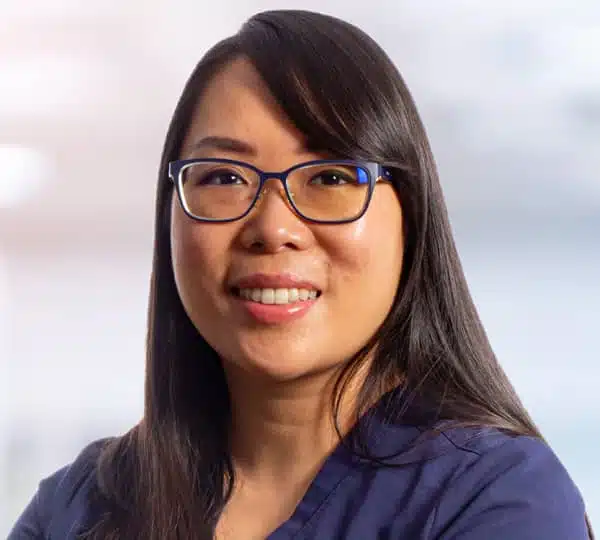 Joanna Kam, MD
Samantha Berry, RN
Brooke Carrero, RN
Patient Results
Thousands of satisfied patients.